Criminal Record Checks – Basic, Standard & Enhanced

About Criminal Record Disclosures
Use our DBS online platform for, competitive, easy, fast & efficient criminal record disclosure processing or talk to us about our fully managed solution. To discuss your volume related discount, please simply contact us. Simple account set up process could see your disclosures being processed the same day. Easy terms, pay as you go, purchase credits or account invoicing, subject to status.
There are several different types of disclosure: Basic, Standard, Enhanced, Child Barred List and Adult First Checks. In the UK, criminal record disclosures are processed in accordance with strict eligibility criteria by us, using either the Disclosure & Barring Service (DBS) or Disclosure Scotland government agencies. International criminal record checks readily available, please do contact us.
"I have always found whomever I speak to at SVS to be professional, efficient and personable. Using the DBS portal has been a revelation for us, it is very user friendly and easy for us and our prospective candidates to use and we find the results arrive promptly, which has greatly helped with our pre-employment screening process. It is very useful as well to be able to use SVS for foreign criminal record checks as we need to from time to time." RS, The Cotswold Group.
Need help finding the right service for you?
Although we have tried to help by outlining your various options above we recognise this is a very complicated area so please do not hesitate to get in touch. We are always happy to explain the criminal record disclosure process.
Read more >
About Criminal Record Disclosure Processes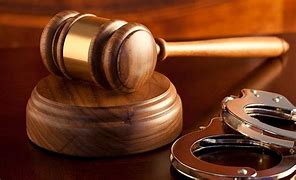 Disclosure & Barring Service (DBS).
As an executive non-departmental body of the Home Office, the DBS is set up to help employers in England and Wales to make safer recruitment decisions and to prevent unsuitable people from working with vulnerable groups, including children.
It has replaced the Criminal Records Bureau (CRB) and Independent Safeguarding Authority (ISA).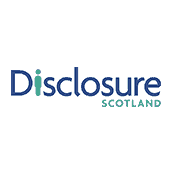 Disclosure Scotland
As an executive non-departmental body of the Home Office, Disclosure Scotland provides Basic Disclosures for employers in England, Wales and Scotland. It provides Standard and Enhanced Disclosures via the Protection of Vulnerable Groups legislation (PVG) for people and organisations who are based in Scotland.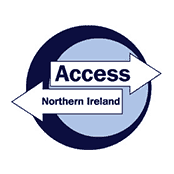 Access Northern Ireland (Access NI)
As an executive non-departmental body of the Home Office, Access NI provides Basic, Standard and Enhanced disclosure for people and their organisations who are based in Northern Ireland.